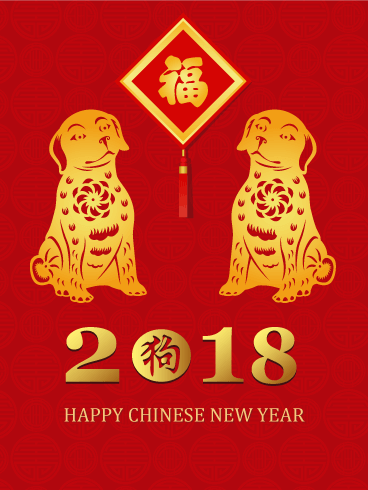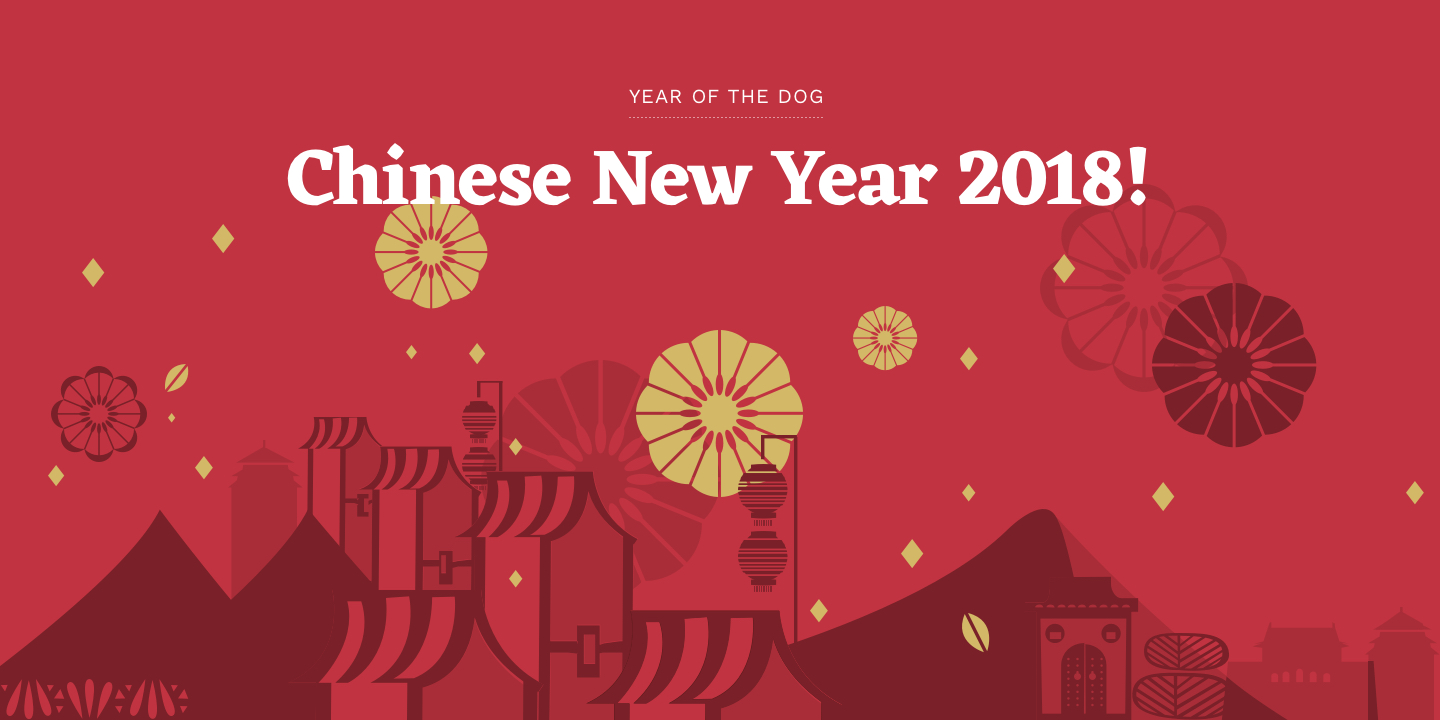 在这新的一年里,APVP在此恭贺大家:新年快乐,恭喜发财。
愿大家
心想事成,万事如意,身体健康,大吉大利;
年幼老少,共聚一堂,一家团圆,合乐融融。
最后,祝贺各阶层人士:工作顺利事业有成,生意兴隆财源滚滚,HUAT 啊!
APVP wish you all Happy Chinese New Year, Gong Xi Fa Cai.
May all your wishes come true, enjoy good health and lots of lucks and profits,
Young and old come together to enjoy the family fellowship.
Lastly, ladies and gentlemen, may all your work go smoothly and success in your career, more peosperous in business and a wide source of wealth.
HUAT AH !
(Image Source: https://chinesenewyear2018.com)