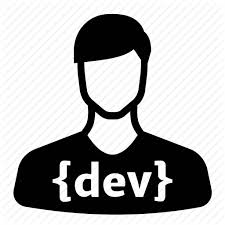 Title :
Programmer (Fresh Graduate or Experienced)
Job Description :
If you think you are a self-initiative and very enthusiastic in coding, we are very pleased to invite you to take onboard to our software development team. First, you will mainly responsible in develop and maintain the current in-house application to support operation and sales teams. Second, You are request to support internal personnel as well if they facing any issue with their work related IT devices.
Programming Languages & Skills required :
1) Languages such as HTML, CSS, JavaScript, PHP
2) DVCS such as Git
Job Responsibilities :
1) In-house application development & maintenance
2) Computer & IT hardwares support
Kindly send your resume to :xiang@rightpristine.com
If you are interested in any of the job above, kindly email your lovely resume to us and let our friendship begin.